Lovers Entwined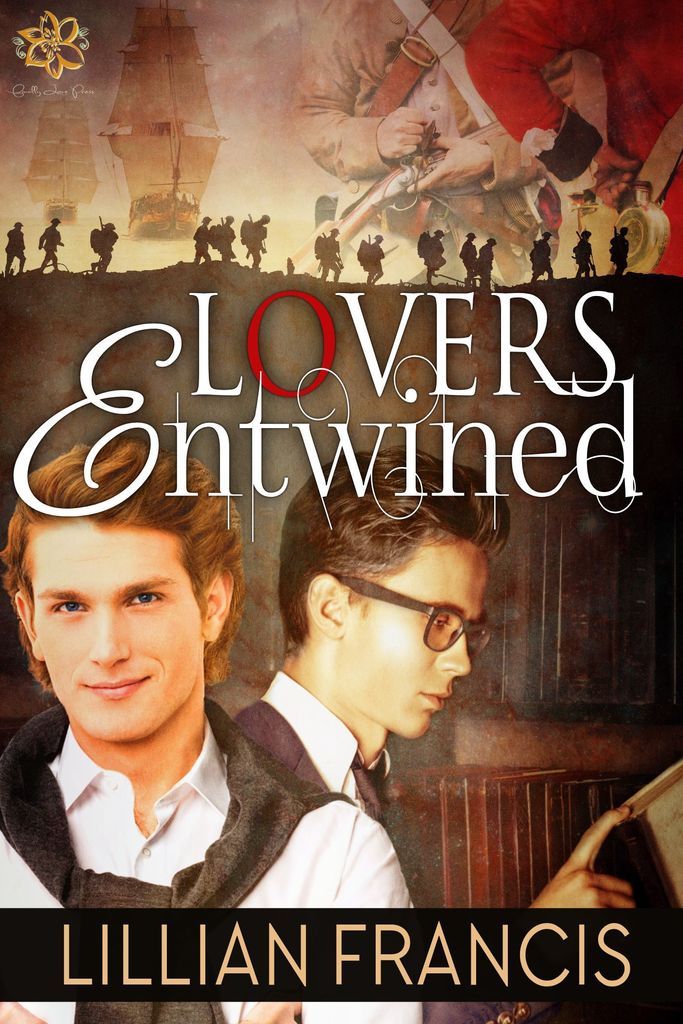 Buy Links:
Amazon US
AmazonUK
All Romance eBooks
Click here for more information including blurb and reviews.
Theory Unproven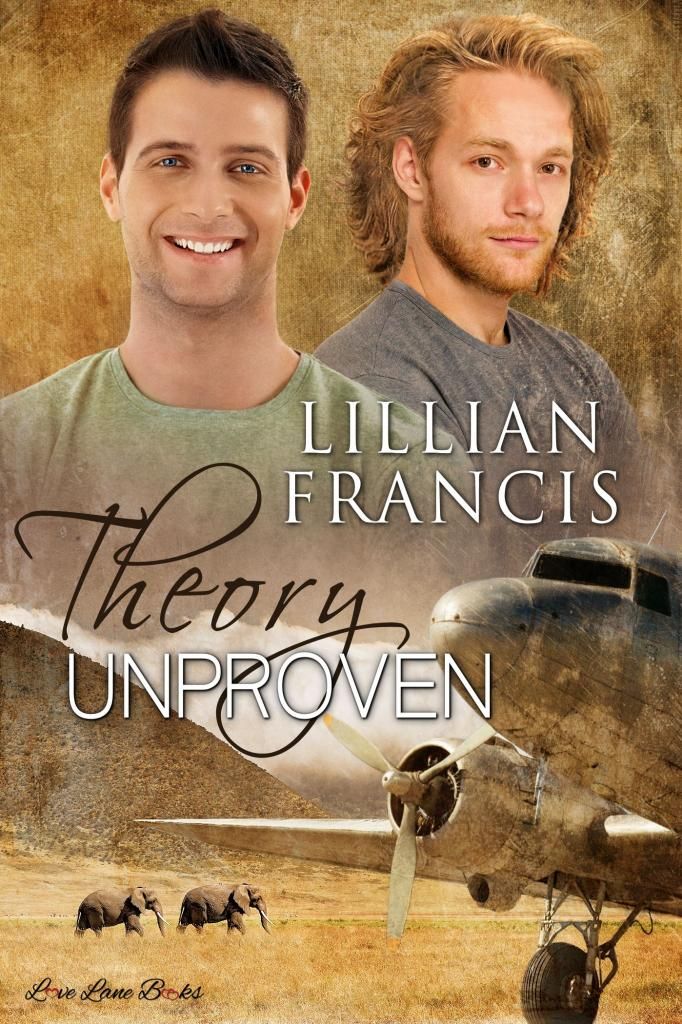 Buy Links:
Amazon UK
Click here for more information including blurb and reviews.
When Love Flue In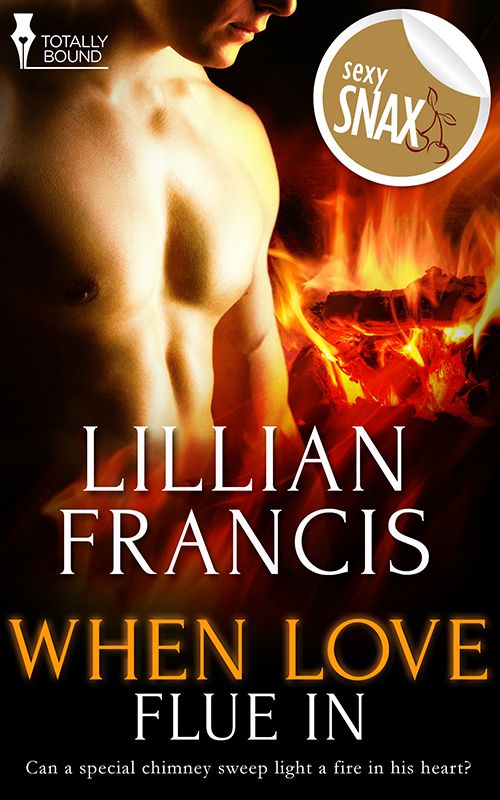 Buy Links:
Totally Bound
Click here for more information
including the blurb and reviews.
Lesson Learned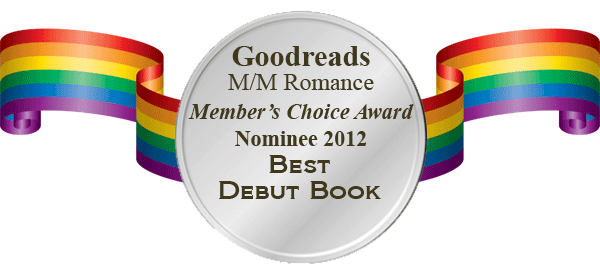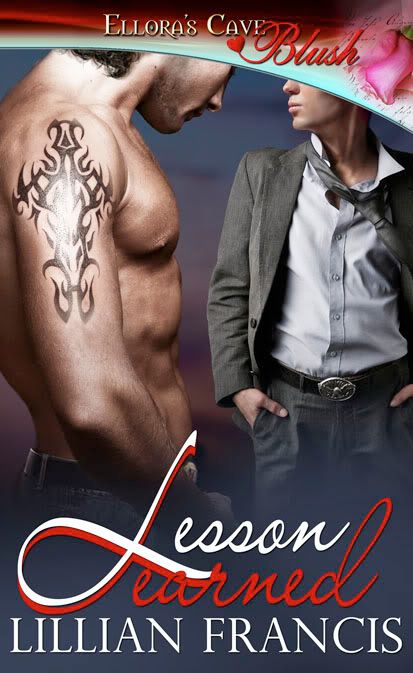 Blush sensuality level: This is a sensual romance (may have explicit love scenes, but not erotic in frequency or type).
Tired of having been constantly on the move, Drew is determined to make Cardiff his home. When Drew starts his new job as teacher in Cardiff, he strikes up an immediate friendship with Nathan Morgan, a young History teacher.
Nathan is instantly attracted to Drew, but doesn't want to risk their fledgling friendship by declaring the extent of his desire. Completely oblivious to Nathan's quandary, Drew doesn't realize the true nature of his own feelings for Nathan until accusations from a student force both men's hands.
But Drew has spent his life running away. Running away from his mistakes, his desires and a secret-filled past. Drew is forced to choose between running away once more and a possible future with Nathan.
This is the first m/m book to be published by Ellora's Cave in their Blush range!
______________________________________________________________
Lashings of Sauce Anthology
Offical Blurb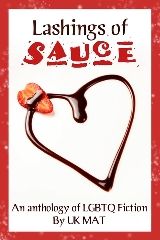 We Brits love our sauce, whether it's what we lash on our food, read on our seaside postcards, or write in our stories. Come and enjoy a buffet of tasty LGBTQ treats!

From marriages to reunions, via practical jokes and football matches, to weresloths and possibly the oddest Tarts and Vicars party in the world, join us as we celebrate the UK Meet in the best way we know: telling the story.

As a follow-up to the critically acclaimed British Flash and Tea and Crumpet anthologies, our talented writers bring you sixteen stories about gay, lesbian, bisexual, transgender, and genderqueer characters enjoying what Britain and mainland Europe have to offer, with their wonderfully diverse range of cultures and landscapes and some incredibly colourful and quirky people.

Contributors include: Tam Ames, Becky Black, Anne Brooke, Charlie Cochrane, Rebecca Cohen, Lillian Francis, Elin Gregory, Clare London, Sandra Lindsey, JL Merrow, Emily Moreton, Josephine Myles, Zahra Owens, Jordan Castillo Price, Elyan Smith and Robbie Whyte. Edited by: UK MAT (UK Meet Acquisitions Team: Alex Beecroft, Charlie Cochrane, Clare London, JL Merrow and Josephine Myles).

This anthology is a souvenir of the 2012 UK Meet, an occasion for GLBTQ supporters to get together in a relaxed setting to celebrate and chat about the fiction community they love. Funds from the sale of this anthology will go towards future UK Meets, to which all are welcome. Please visit the
website
for details, or contact UK MAT through the publisher.
My contribution.
Called

Waiting for a Spark

, it's set in our teeming metropolis.
Ooh, London. Bright lights, big city. The West End. Soho. Chinatown. Big Ben. The streets formerly roamed by Jack the Ripper.
Is it a theatre story, all greasepaint and glitz? Or werewolves changing beneath a full moon reflected in the dark glistening water of the Thames? Maybe lust and unbridled passion in the Houses of Parliament? Or 19thC bobbies tracking a notorious killer?
Nope. To be honest that part of London that you all know is tiny in comparison to the rest of it. The meandering outer boroughs where one town slides easily into the next is where this story is really set. Towns where people are getting on with lives which are humdrum in comparison to the images living in London conjures up.
And that is what this story is about. Every day, mundane things. The bus ride to work in the mornings where you break the routine by fantasising about the gorgeous man that always sits near the back of the bus. Or running out of milk on a Sunday evening after all the shops have closed, except one. Of how, even inadvertently, we can all be just a little bit racist. Sometimes in thought, word, deed or just in the things we don't say and the assumptions we make.
_________________________________________________________________________
Now available as a single short story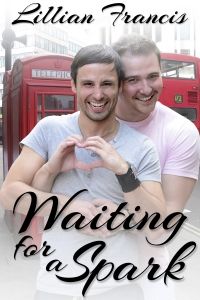 Jerome's life is humdrum, mundane even. Every day he catches the bus to work, listens to his best friend, Nav, rant on about the latest crisis in his life and tries to stop his attention from wandering to the gorgeous guy at the back of the bus too often. After all it would be embarrassing to get caught staring.
Friday morning had been no different. Except that the object of his blatant attention was definitely making eye contact, his Asian best friend had involved the entire bus in a racist rant against the East Europeans and Jerome appeared to have been struck dumb.
Now two days later Jerome's run out of milk and all the local shops are shut except for the Polskie Delikatesy. Jerome's hanging about on the pavement, studying adverts in the window which appear to be made up of far too many Zs & Ks, and wondering if he could do without milk for the evening. Stepping through the door brings Jerome face to face with the realisation that racism isn't just about rants and rallies, but is inherent in thoughts and deeds, things said, or even in silence. That being a target for other people's prejudice because of his sexuality, doesn't mean he's immune from false and pre-conceived notions. If he can come to terms with that and accept that everyone -- even a gay liberal trainee journalist -- might be just a little bit racist, then maybe, just maybe, he could be going home with more than a pint of milk.
GENRE: Contemporary • Fiction • Gay • Interracial • Romance
LENGTH: 6,759 words
Buy Link JMS Books
_________________________________________________
A Taste of Honey - an anthology from Dreamspinner Press
In the mood to try something sweet? How about a collection of stories about bears and the special men in their lives? Guys don't have to be in their twenties, perfectly sculpted, and hairless to be hot. Bears are real men with real bodies—and that doesn't always mean a perfect six-pack or an immaculately smooth chest. With bears, it can mean more man to love. The men in this anthology are chubs, cubs, grizzlies, pandas, polar bears, and more—all looking for a connection. And beneath their burly physiques are hearts of gold. Explore the bear scene and beyond with these big, hairy guys and the men who find them irresistibly sexy.
My story is called Barefoot.
A crunching tackle brought Finn's rugby career to a premature end, shattering his confidence and leaving him shy and insecure about his sexuality, despite his size. Now, knowing how it feels to be left with no hope for the future, he volunteers at a homeless shelter.
One night he gives up his shoes to a homeless man. Of course, that's the night he finally gets an opportunity to talk to Sam, the cute twink he's been crushing on.
Available at
Dreamspinner Press
Also available at ARe